Team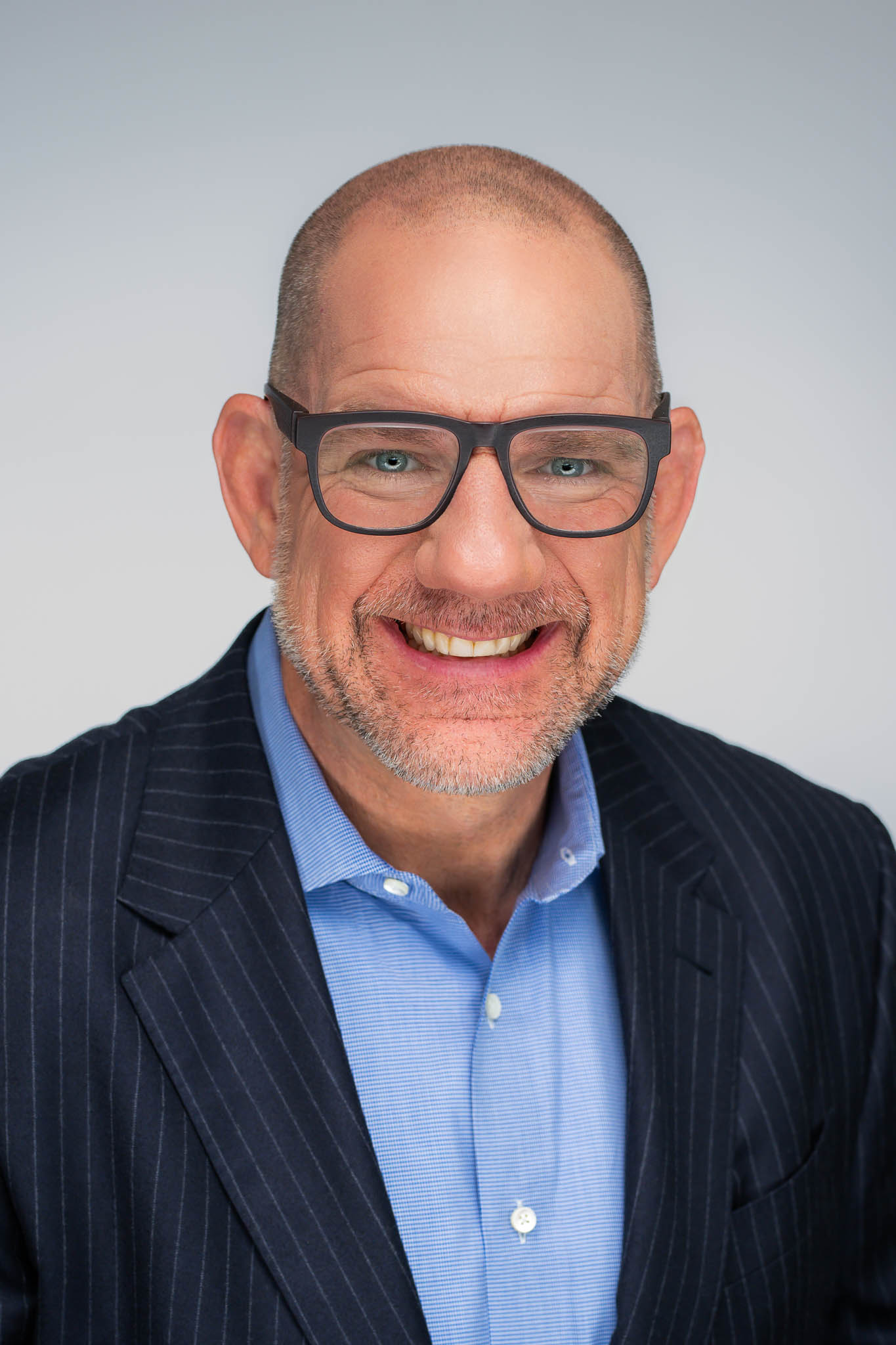 David F. Keefe, III, CLU®, ChFC®
An award winning advisor with over 22 years experience in the Boston metropolitan area, Mr. Keefe holds some of the most coveted certifications and memberships in the industry. He is a licensed Chartered Life Underwriter® (CLU®) and Chartered Financial Consultant® (ChFC®). He is a member of the Million Dollar Roundtable (MDRT)*, and has held positions on the Agents Advisory Council for New York Life and the Advisory Board for Eagle Strategies, LLC.
Mr. Keefe is also an active member of the Boston Estate Planning Council, a member of the National Association of Insurance and Financial Advisors (NAIFA), and an active alumnus of Northeastern University College of Business Administration. Additionally, he is a faculty member of Massachusetts Continuing Legal Education (MCLE).
Mr. Keefe speaks regularly before retirement, civic, and corporate audiences, including MCLE, Northeastern University MBA program, the Boston Tax Institute, and the Boston Bar Association. He served as president of the Watertown-Belmont Chamber of Commerce in 2005 and 2006 and a past board member of the National Association of Insurance and Financial Advisors (NAIFA).
David enjoys mentoring, travel, and Brazilian Jiu-Jitsu. He and his family reside in Newton, MA.
MDRT is recognized globally as the standard of excellence for life insurance sales performance in the insurance and financial services industry.
---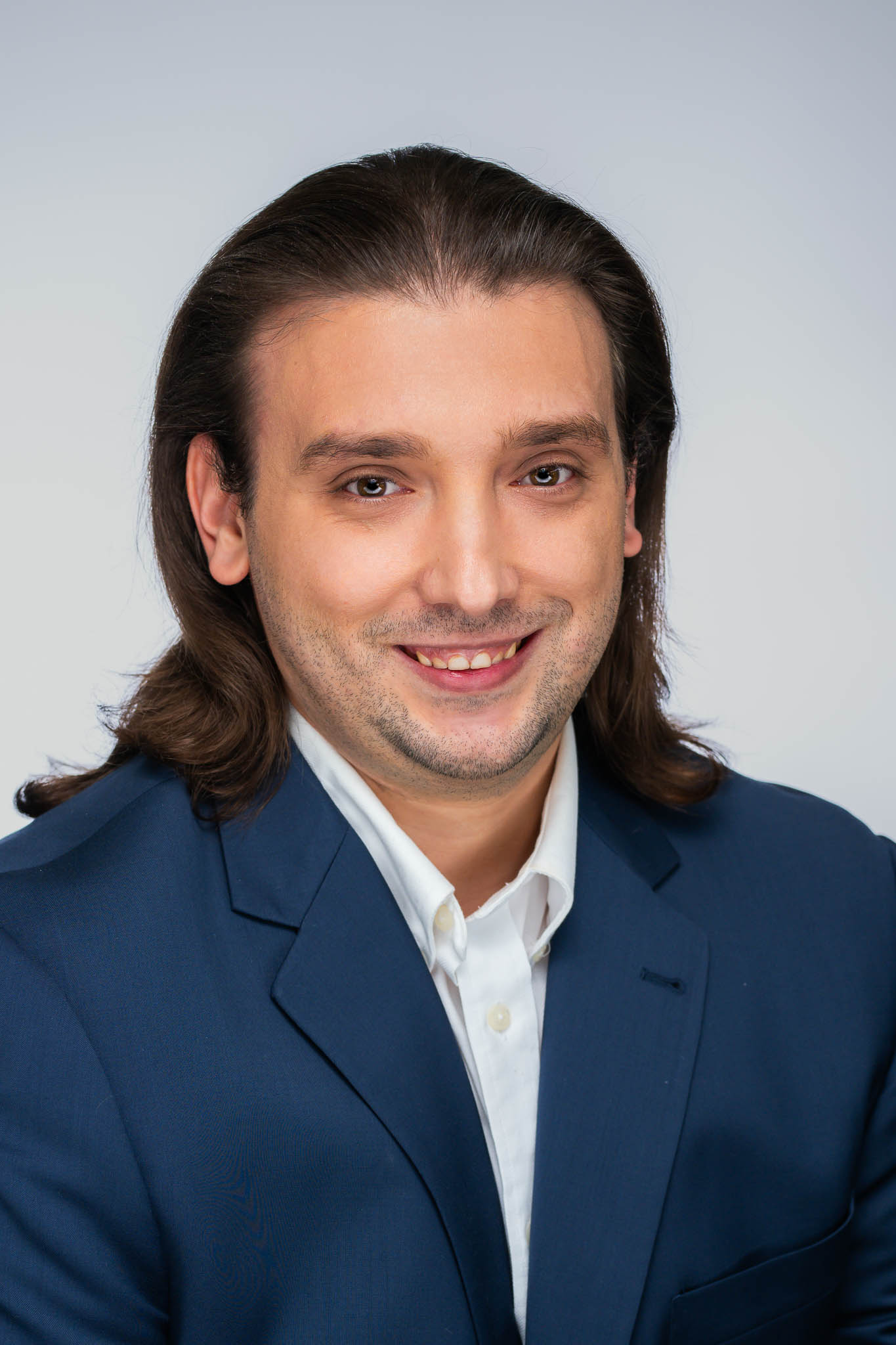 Louis Orsatti
Registered Service Assistant
Louis graduated from Bryant University with a degree in financial services. At 4-Point Financial he assists David in the development of plans for clients using The Right Path Financial Process™ He is also responsible internal administration and operations for the company.
---
Rachele Panza
Bookkeeper
Rachele is responsible for all aspects of the accounting & financial processes at 4-Point Financial. She oversees the financial management and coordination of all fiscal reporting activities for the company.